Gathering the people on july'30… you're crazy…
Our Day was designed to be a moment of networking and cooperation. And it was!
The wrap-up…
We started with an Ice Breaking and Team Building game
A very first moment when Business Angels and Entrepreneurs interacted in a funny and cooperative way. For some of us, it was the first time we met each other. The marshmallow challenge was the task. The teams were built around each startup. Groups of 4 people had only 18 minutes to create the tallest spaghetti tower they could with a lot of limitations. It was a crazy adventure with some unexpected results and a lot of interesting conclusions. We learned by playing.
The winners were ValDoc with Jorge Silva, Maria João, Pedro Pereira and Vítor Teixeira with a 63cm tower.
Then, the Pitch Moment
REDangels' startups pitched in a 5min pitch and 10min Q&A style session. The atmosphere was great with startups assuming their problems and all the presents contributing with ideas. Some startups were in person, others pithed by videoconference.
Yes… we all Rode a Bike!
No comments…
That's called Beeing in the Same Boat!
The restaurant was on the other side of Ria de Aveiro. So we got ourselves a way to cross. And they took the opportunity to do business.
The Long-awaited Meal
Great food for great people.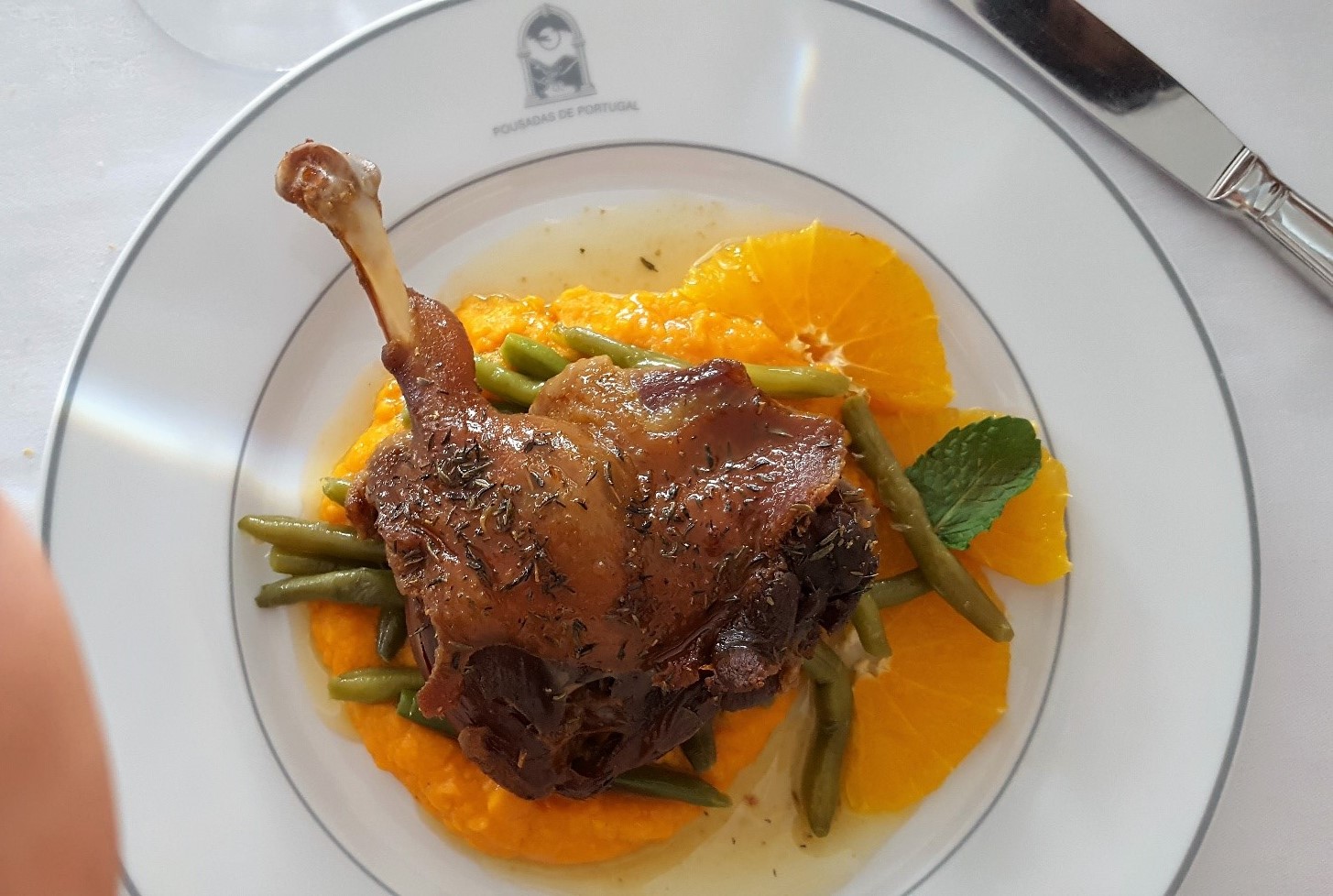 Sharing (at) the Table
In the afternoon there was another great moment. Each business angels was asked to share, with the entrepreneurs, a fact, an episode, a story of their professional life important to share. Some great stories were told – lessons learned.
João Paulo Oliveira, Ricardo Monteiro, Paulo Pereira and José Góis made themselves present through video or text.
The first REDangels day has finished and we need more time together.
We were happy, we felt we are like a family… we were so proud to have each other on board and we had a great time together.
Most heard question in the end – When will be the next?
Comments are closed.